DENVER — Stephen Matthews is set to appear in Denver District Court for arraignment Friday morning. He faces 51 felony counts related to the alleged drugging and sexual assault of 13 women.
Matthews was first arrested on March 27 for sexual assault - victim helpless, sexual assault - no consent and sexual assault - victim incapable appraising condition. He posted a $50,000 bond. Investigators at the time said there was a possibility of more victims.
He was arrested again in May after nine additional victims came forward. The alleged assaults occurred as early as 2019, according to an arrest affidavit.
Arresting documents state the victims each met Matthews through dating apps, including Hinge and Tinder.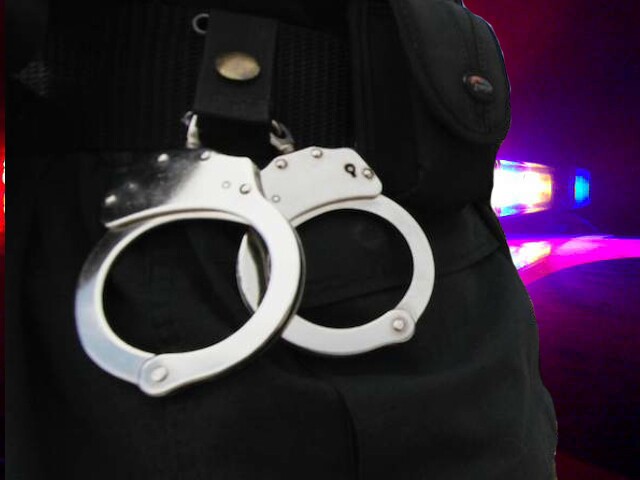 Crime
Denver PD seeking additional info after cardiologist arrested for sexual assault
7:23 PM, Apr 18, 2023
"We have a group of survivors at all different phases in the process of dealing with what they've went through. And our group is really focused on preventing a serial rape in a situation that can happen on the dating sites," said attorney Stephen Burg with Burg Simpson Law Firm, who is representing some of the women in civil court.
Burg does not intend to file a lawsuit until criminal proceedings against Matthews are complete. When that happens, he said the parent company of Tinder and Hinge, the Match Group, will "absolutely" be named as a defendant.
"Generally, I would just say that he was reported early on in the process and was on the dating apps for years after being reported as a rapist," said Burg. "People reported him to the different safety responses. And we're told that he was going to be removed, and ultimately, he wasn't... It appears like this is an ongoing thing that continues to be ignored by the different dating apps."
In a statement, the Match Group said it is "committed to help keep our community safe" and "continuously work to improve our systems to help prevent bad actors from accessing our platform."
"What's been reported is horrible and has no place on our platforms or anywhere. At Match Group, we are committed to help keep our community safe and we continuously work to improve our systems to help prevent bad actors from accessing our platform. Our teams use a combination of automated tools and human moderation to help remove bad actors proactively. We have fully cooperated with law enforcement and will continue to provide any information to them that would be helpful for their investigation."
Match Group spokesperson
Local News
More women come forward, accuse Denver cardiologist of sexually assaulting them
5:04 PM, May 16, 2023
Burg said he has already spoken with Colorado lawmakers about potential changes that could be made to dating apps.
"I'm hopeful that this next session, the legislative session, that everybody will take a strong look at the dating app regulations and include safety in there. There's some language about fraud, and that's helpful. But I think we really need to focus in on safety," said Burg. "If people in our group had been listened to, there wouldn't have been as many survivors now looking to put the pieces back together... Just knowing the level of how this was preventable, is really hard to deal with."
Burg has been inspired by the survivors he works with and their bravery in sharing their stories to try and create future change.
Those with Burg Simpson believe there are more victims who have yet to share their story. The law firm encourages anyone who believes they have been assaulted by Matthews to call them at 303-792-5595.
Colorado court records show Matthews is being held on a $5 million bond.
If you or someone you know have been the victim of sexual assault, help is available through the Colorado Coalition Against Sexual Assault (CCASA).
---
The Follow Up
What do you want Denver7 to follow up on? Is there a story, topic or issue you want us to revisit? Let us know with the contact form below.