DENVER – Board of Education officials in Denver voted Thursday in support of the district's decision to fire former McAuliffe International School Principal Kurt Dennis, a decision that sparked outrage in the community and led to new accusations against the disgraced principal for use of a "seclusion room" on campus.
Kurt Dennis was fired by DPS Superintendent Dr. Alex Marrero in July for allegedly sharing confidential student information in violation of state and federal laws. Dennis, on the other hand, claimed he was fired after coming forward in March to criticize DPS over safety concerns at McAuliffe, particularly daily pat downs of some students – the same protocol that led up to the March shooting at East High School that left two deans injured and ended with the death of a student hours later.
The board voted 6-1 in favor of Dennis' termination, with Scott Balderman being the sole "no" vote.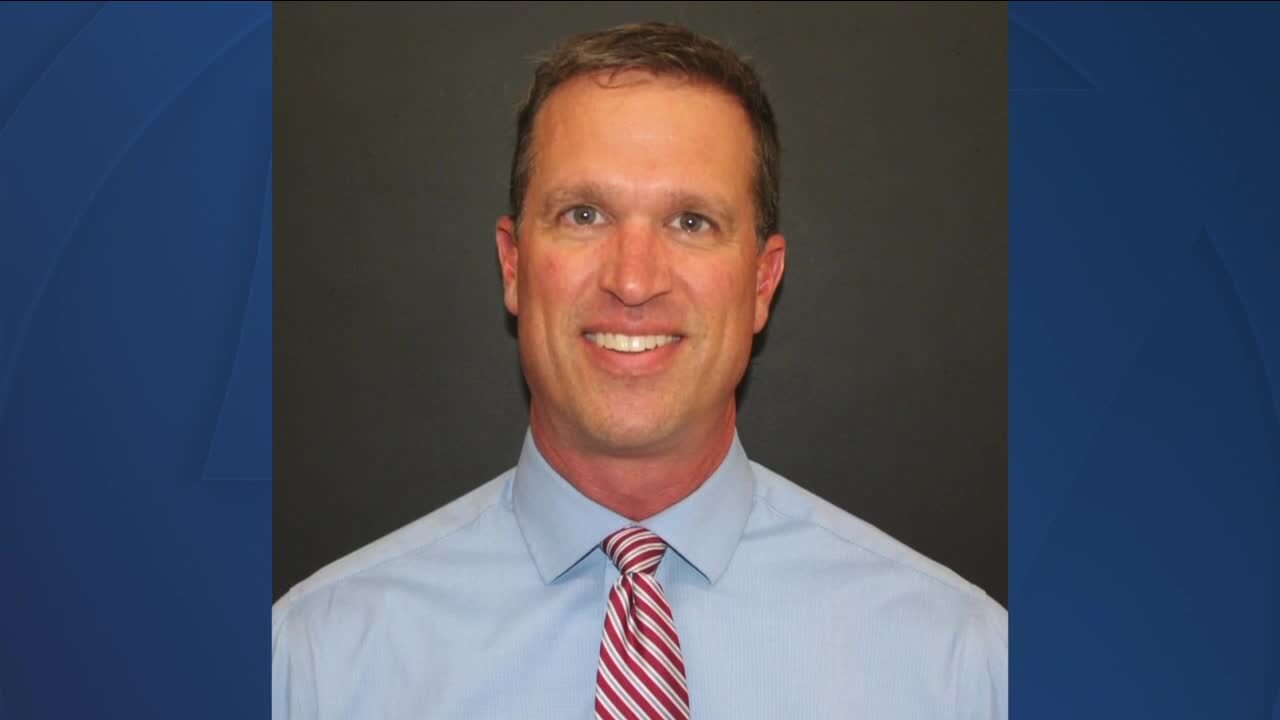 Local News
Parents share outrage after DPS fires McAuliffe International School principal
3:49 PM, Jul 07, 2023
Earlier this month, three members of the board – President Xóchtil "Sochi" Gaytán, Vice President Auon'tai Anderson and Treasurer Scott Esserman – held a news conference in which they announced the district was investigating the use of what they called an "incarceration room" at McAuliffe, after a whistleblower on staff at the school claimed several students of color had been locked inside a room by themselves during the 2022-2023 school year.
Following that news conference, Dennis – who is now suing the district in response to his firing – told our partners at The Denver Post that both the room and the method in which students were disciplined was "district-sanctioned." His attorney would later say Dennis didn't violate any DPS policies and called the room "a much more humane approach than having a student arrested."
At another news conference earlier this month, Anderson said the district's investigation into the use of the "seclusion room" had also implicated Interim School Principal Micah Klaver, who was immediately placed on paid administrative leave amid the ongoing investigation.
Amy Bringedahl, the former principal at Northfield High School, currently serves as McAuliffe's interim principal.
Details on the ongoing investigation from DPS have not been released. The Denver Police Department and the Colorado Department of Education have also opened investigations of their own into the use of the room.
Denver Public Schools board votes in support of district's firing of former McAuliffe school principal
---
The Follow Up
What do you want Denver7 to follow up on? Is there a story, topic or issue you want us to revisit? Let us know with the contact form below.