Police with guns drawn checked a neighborhood in Fort Collins after a shooting Wednesday evening.
Denver7 Reporter Liz Gelardi was in the neighborhood near South Shields Street and West Swallow Road while officers checked the area.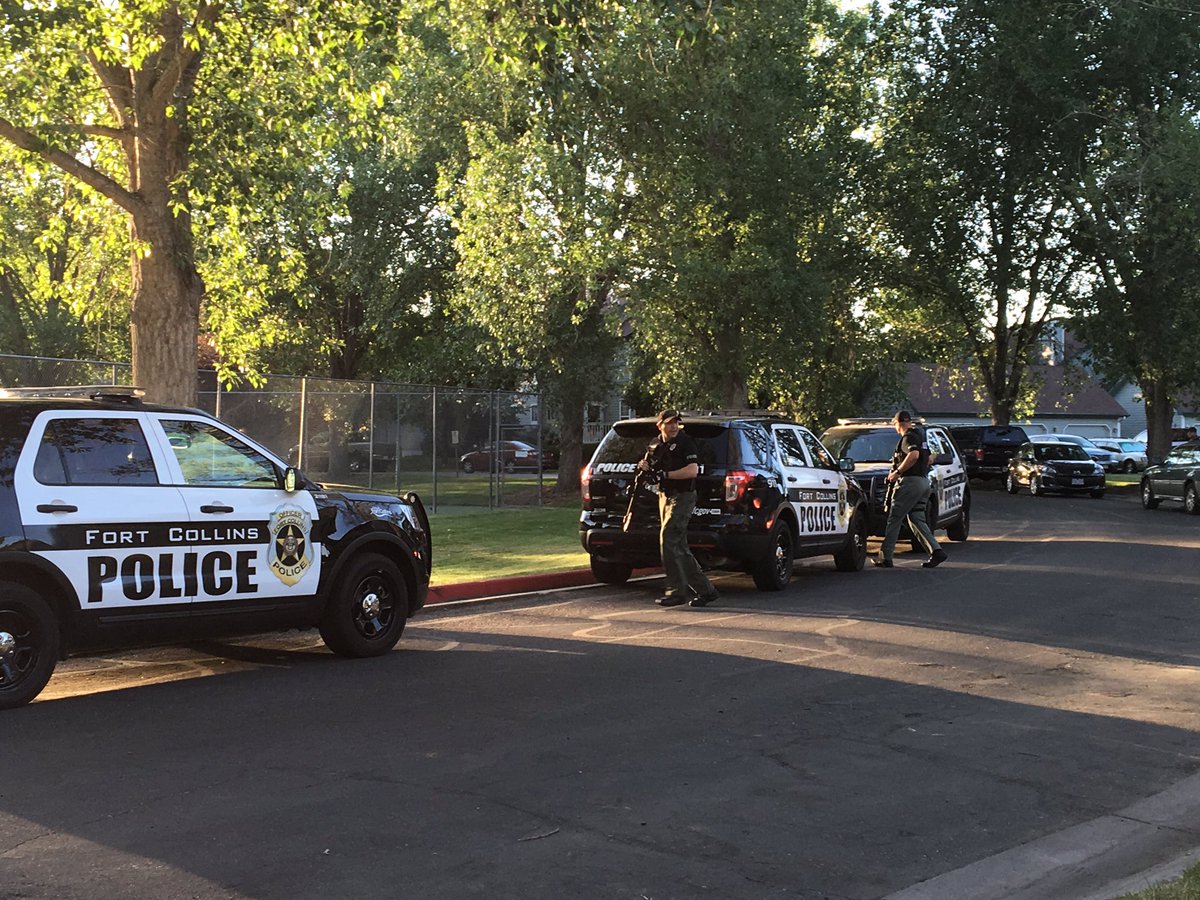 We saw several police rush out after having guns drawn. Now they appear to be talking to someone in an apartment. pic.twitter.com/NxhgQxfCWE

— Liz Gelardi (@LizGelardi) June 16, 2016
There was crime scene tape around an apartment and evidence markers on the ground.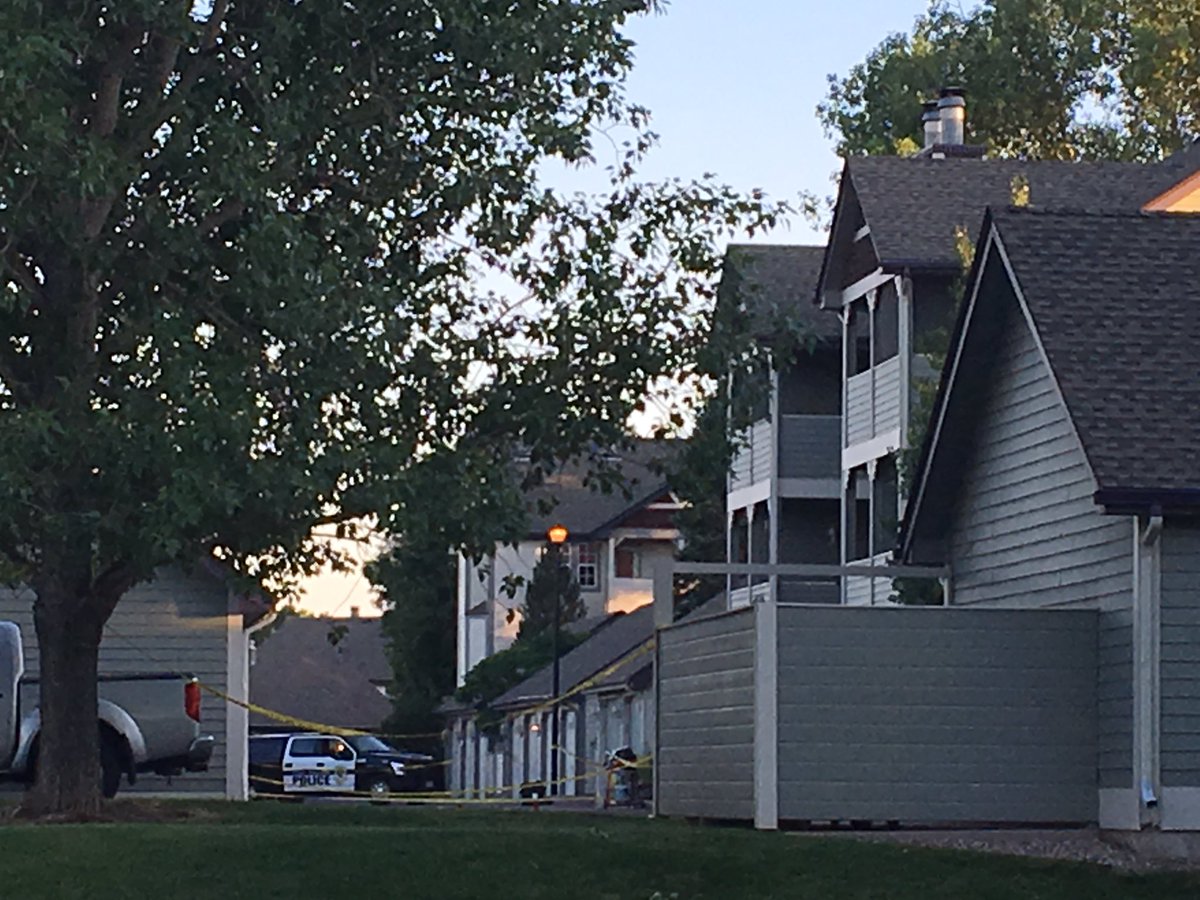 Ft. Collins Police confirm victims with gunshot wounds. Still unclear what happened. pic.twitter.com/tfYoFezMMI

— Liz Gelardi (@LizGelardi) June 16, 2016
At 10 p.m., the Fort Collins Police Department released the following statement:
"At approximately 5:18 p.m. on June 15, 2016, Fort Collins Police received a call regarding a disturbance involving gunshots near Silverplume Drive. When officers arrived, all involved parties had already left the scene. Witnesses described two vehicles involved – a black SUV and a dark blue SUV - whose occupants appeared to be engaged in a conflict with each other.

"A short time later, police received information that two injured people had arrived at Harmony Urgent Care and were transported to Medical Center of the Rockies. Both had non-life-threatening wounds consistent with the reported incident.

Police have no reason to believe there is a threat to the public. This case is under active investigation. Anyone with information about the incident or the involved parties should contact Sergeant Paul Wood at 970-224-6132. Those wishing to remain anonymous may contact Crime Stoppers at 970-221-6868 or www.stopcriminals.org."