Former Denver Broncos (and New England Patriots) Wes Welker redefined "blowout" in a tweet he sent during Monday Night Football.
Welker posted a photo of one of his newborn twins having a diaper disaster.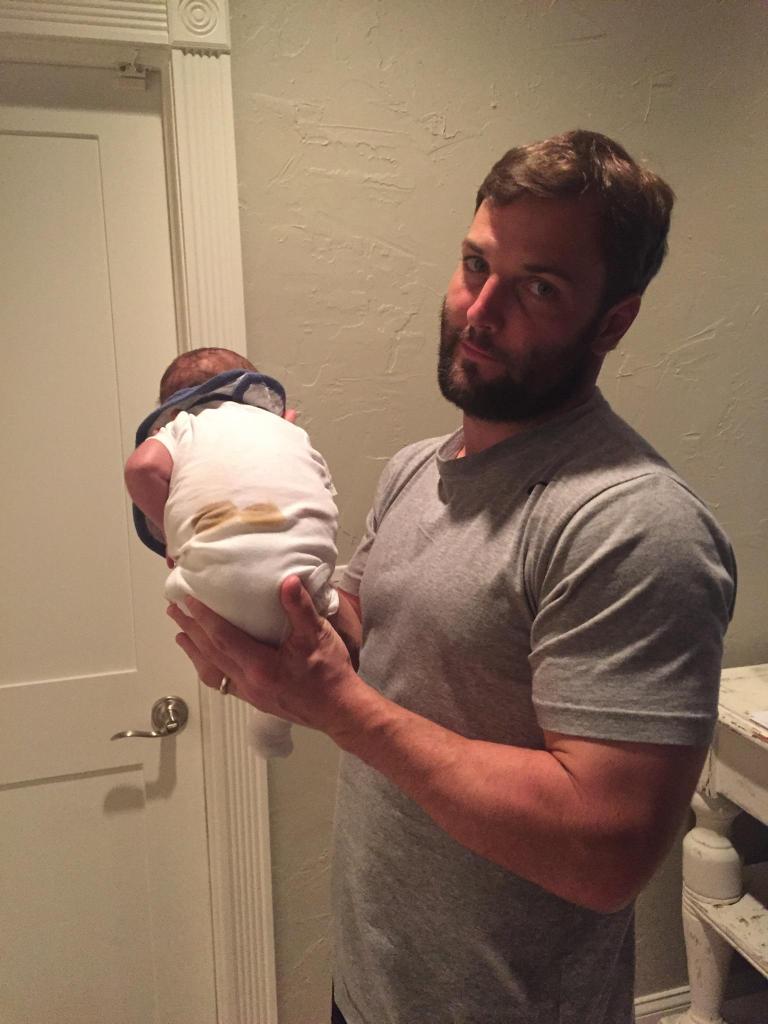 "This is what my Monday Nights look like these days! #blowout #twins #GameChanger," the new father tweeted.
Welker, 34, is a free agent, and his wife recently gave birth to twins. Judging by the picture, it looks like the wide receiver is taking his share of hand-offs.