DENVER (AP) — A man once charged with murder in the presumed death of his missing wife denied having anything to do with her disappearance in an interview broadcast on Monday.
In the interview with "Good Morning America," Barry Morphew said authorities in Colorado have been wrong to focus on him as the person responsible for the death of Suzanne Morphew, who disappeared three years ago on Mother's Day.
"They've got tunnel vision and they looked at one person, and they've got too much pride to say they're wrong and look somewhere else," he said, sitting between his adult daughters, who have defended him.
Barry Morphew, once charged in missing wife's presumed death, denies involvement in ABC News interview
When asked how the past few years have been like for them, one daughter said "very, very sad. Very confusing" and the other said "so traumatic." Both of them said they never had a shred of doubt that their father was innocent.
The interviewer asked Barry Morphew if he had anything to do with the disappearance of his wife.
"Absolutely not," he responded. "It's very hurtful to lose your reputation and your integrity."
Prosecutors dropped charges against Morphew last year just as he was about to go on trial after a judge barred them from calling most of their key witnesses for repeatedly failing to follow rules for turning over evidence in his favor. That included DNA evidence linked to sexual assault cases in other states that raised the possibility of a different person being involved.
At the time, prosecutors said they wanted more time to find Suzanne Morphew's body. They have said he is still a suspect as recently as last month, when Morphew's lawyers announced they had filed a complaint asking that the prosecutors be disciplined for allegedly intentionally withholding evidence in effort to convict him.
Local News
Barry Morphew attorney calls for investigation into prosecutor
12:35 PM, Apr 18, 2023
This month, Morphew filed a $15 million lawsuit against prosecutors and investigators, accusing them of violating his constitutional rights.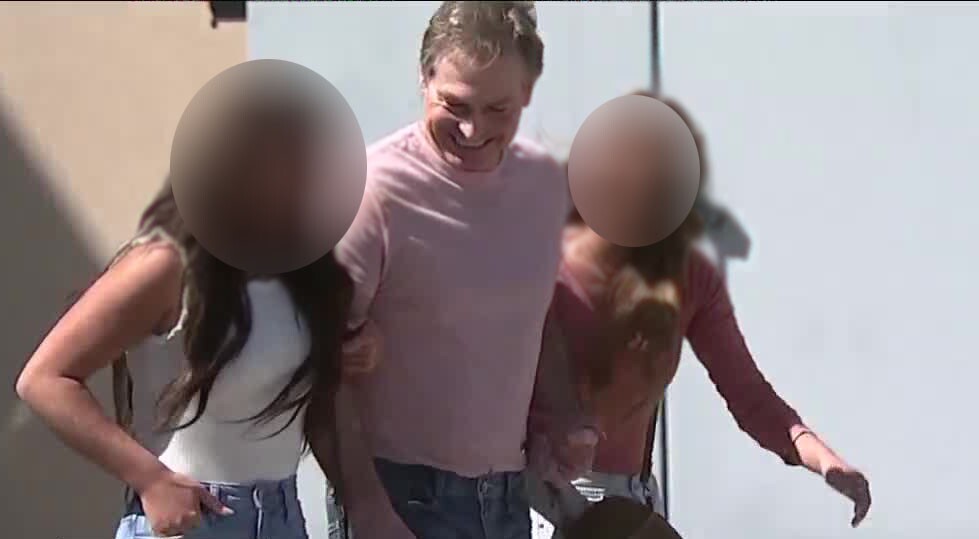 Local News
Barry Morphew files federal civil rights lawsuit seeking $15M over 2021 arrest
5:16 PM, May 02, 2023
District Attorney Linda Stanley did not immediately return a phone call or email seeking comment.
The charges against Morphew were dismissed without prejudice, so prosecutors can still decide to bring charges against him again. Morphew said he realizes that's a possibility, since he said he was innocent the first time he was arrested.
"But I don't have anything to worry about. I've done nothing wrong," Morphew said.
The Colorado Bureau of Investigation said this case is now considered a cold case, as three years have passed since Suzanne Morphew disappeared.
---
The Follow Up
What do you want Denver7 to follow up on? Is there a story, topic or issue you want us to revisit? Let us know with the contact form below.