Aurora Police officers used K-9s to catch the suspects in a shooting at Yosemite Street and East 12th Avenue Tuesday afternoon, sources tell Denver7 News.
A spokesperson for the Aurora Police Department said reports that a drone was used in the search were not true. A drone was offered by a neighboring jurisdiction, but it was never deployed, according Crystal McCoy with APD.
The shooting victim was transported to the hospital, police said on Twitter at 1:30 p.m. Police said the condition of the victim was not known.
Sources tell Denver7 that two suspects were captured in Riverside Cemetery, at 5201 Brighton Blvd., and one of the suspects was transported to the hospital with bite wounds from one of the police dogs.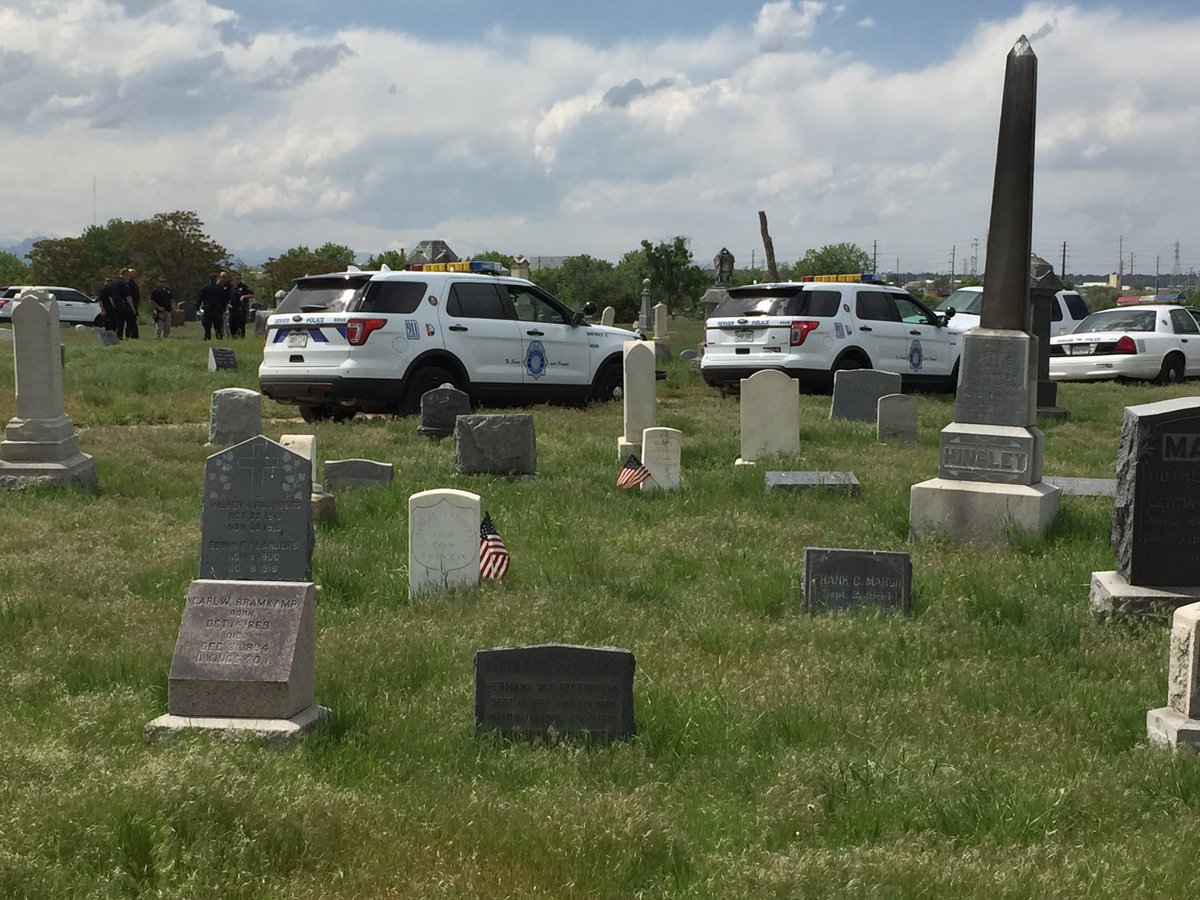 A small white SUV was visible on the embankment of the railroad tracks on the edge of the cemetery.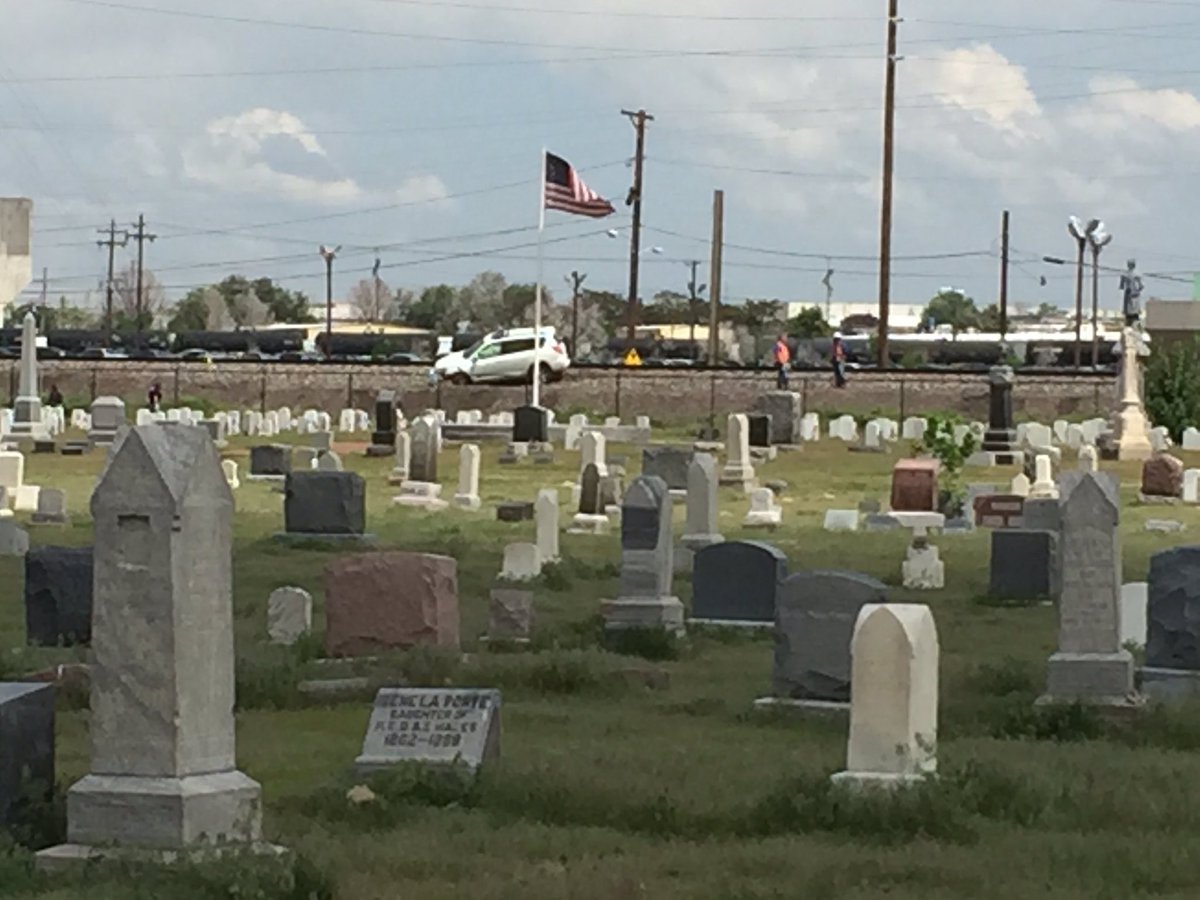 We have a crew at the scene of the shooting working to confirm more information.