Marijuana enthusiasts will gather in Denver's Civic Center Park Saturday for a concert and festival.
Wiz Kalifa and Lil Wayne are scheduled to perform at the free event, which is scheduled to last from 10 a.m. to 10 p.m.
Organizers expect more than 100,000 people to attend to "celebrate the wonders of cannabis, enjoy performances from world-class artists, and raise awareness of critical issues facing Colorado and the nation as a whole," the website states.
"Access to Civic Center Park is free and open to the public; however, we encourage attendees to purchase Access Passes for the best experience and to help support our non-profit's mission," organizers stated.
"Limited Premier Viewing Access" is $50 and the "All Access Pass" is $150.
The $50 ticket includes access to the "premier viewing section" and express entry.
The $150 ticket includes access to the "front row viewing section," express entry, private restrooms and private access to food and drinks.

The rally was originally scheduled for April 16, the Saturday before the unofficial "holiday" of 4/20, but was rescheduled for May 21 after a strong snowstorm hit the metro area.
Community organizer Miguel Lopez said the event was postponed because of "circumstances and other issues beyond our control."
If you are planning to join the festivities, keep in mind all of the laws banning the use of marijuana in public places still apply.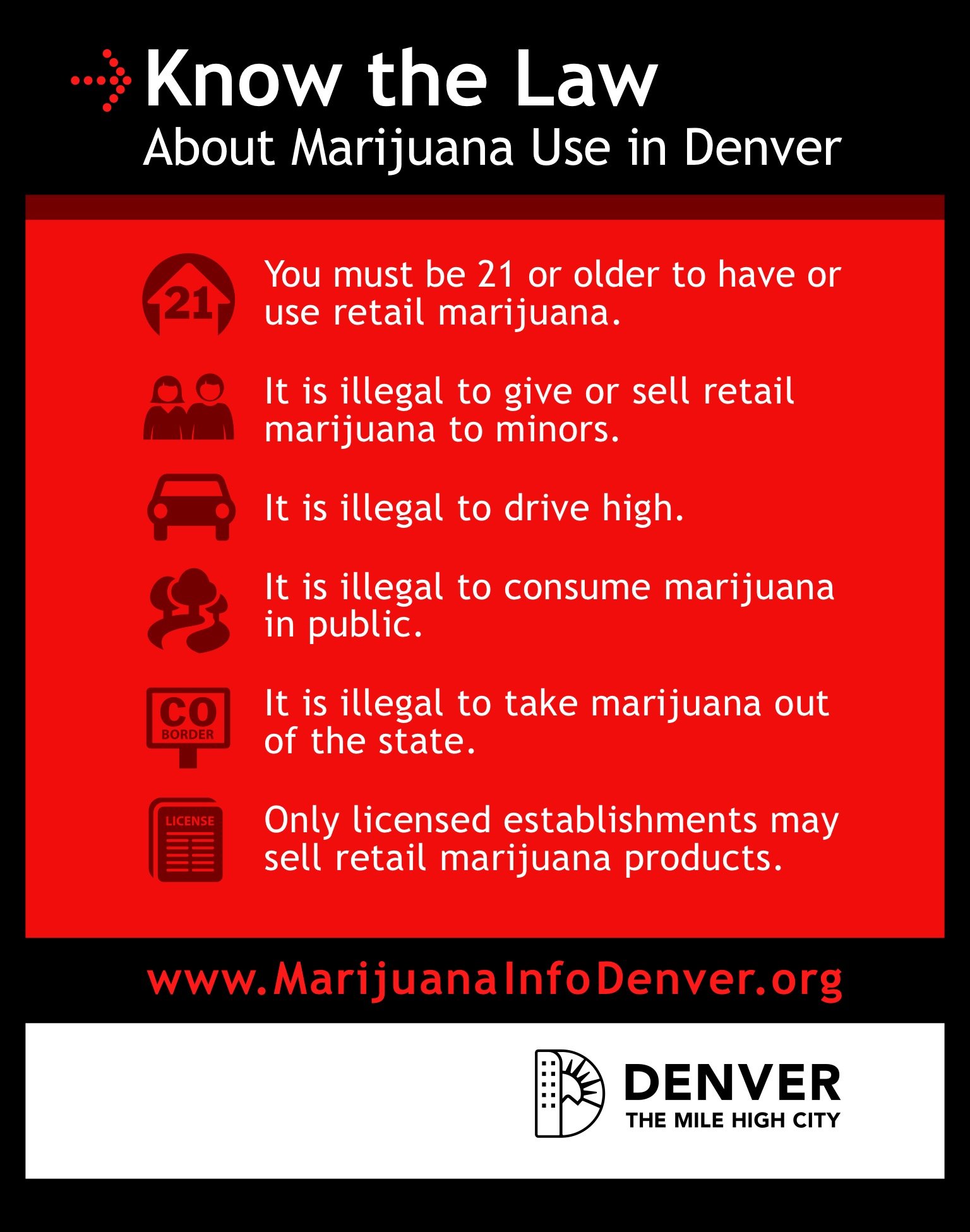 Also be aware that there are significant street closures downtown through Monday that will impact drivers and light rail riders.
Southbound Speer Blvd. is closed from Champa to Colfax, 13th Avenue is closed from Pecos to Osage and Broadway is closed from Colfax Avenue to 17th Avenue.
There will be no service on the C, D, E, F and H lines north of the I-25 and Broadway Station until 3 a.m. on Monday, RTD said.