Two state agencies are investigating accusations made against Johnstown Heights Behavioral Health in previous news reports, Denver7 Investigates has learned.
Denver7 Investigates aired multiple stories in late 2022 where patients said they believed they were kept at the mental health facility longer than necessary while often not seeing a doctor or psychiatrist.
Staff members also stated the 92-bed facility an hour's drive north of Denver did not have enough staff to properly care for patients.
One of the investigating organizations is the Behavioral Health Administration, which is part of the Colorado Department of Human Services. Spokesperson Stefany Busch said the investigation was prompted by previous media reports from Denver7 Investigates.
"In this case, finding out through the media, we're just glad this was lifted up and we are able to hear about the allegations and now do what we need to do to get to the bottom of things through our investigation," Busch said.
Busch added that the BHA was close to completing its investigation, but at the time of the interview, she said the organization received an additional complaint and re-opened the case.
Two state agencies confirm investigation into Johnstown Heights Behavioral Health
"All of these investigations… we all have different parts in it, but they are not connected. We are looking at very different things," Busch said.
Denver7 Investigates has also learned that the state's Department of Public Health and Environment is also conducting investigations into the facility.
In previous reports on Johnstown Heights, Denver7 Investigates spoke to multiple patients anonymously who said they, at times, were pressured to sign documents to allow them to stay longer and were sometimes given medication that they were told would expedite their release, only to later be told they would have to stay.
Several current and former staff members echoed those complaints from patients and noted that some patients were not seen by a doctor, yet were administered medications.
One nurse, B.J. Potts, who worked at the facility for six weeks, said assaults were a regular occurrence at the hospital.
"I knew I had to say something because something has to change," Potts said in a previous interview. "Somebody has to go in there and see it and change it."
The facility is on the site that formerly housed Clear View Behavioral Health, a mental health hospital that was shut down by the state in 2020 following more than a dozen reports from Denver7 Investigates over a 20-month span. That investigation exposed questionable management of medications, unsanitary conditions, holding patients longer than medically necessary and failing to investigate patient injuries.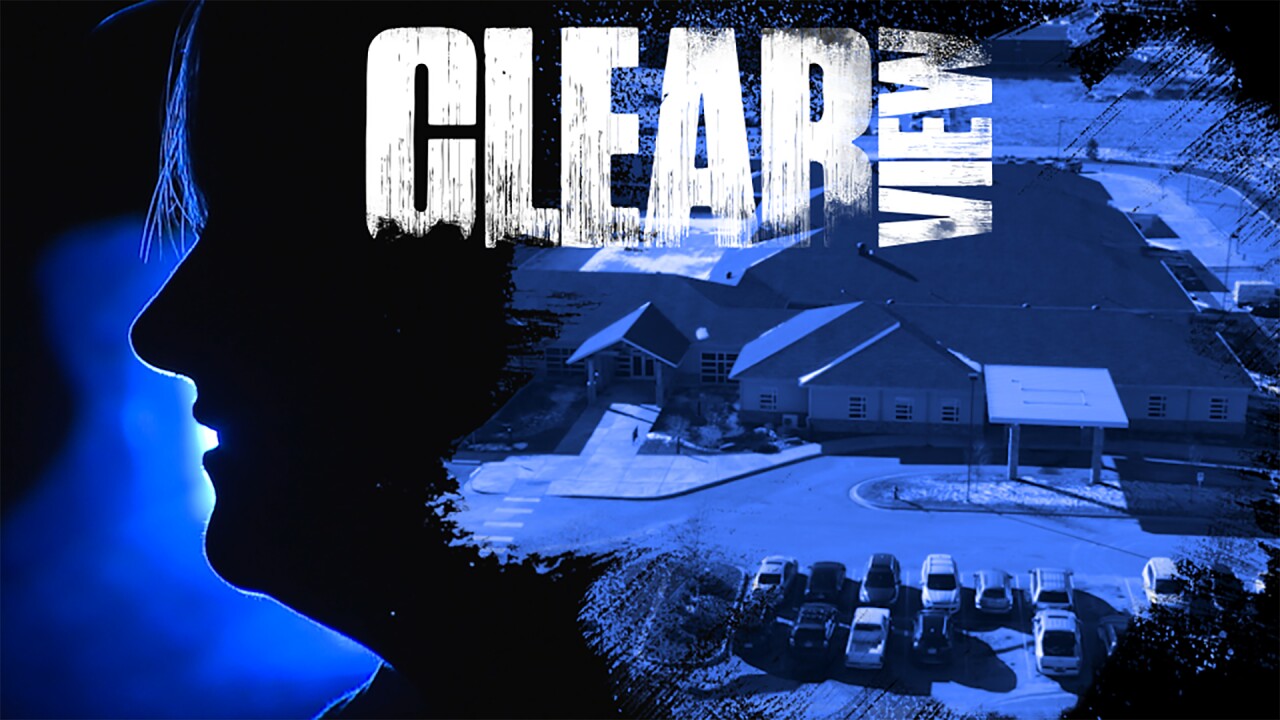 Clear View Investigation
1:02 PM, Jun 18, 2019
Johnstown Heights CEO Sean Peterson did not return multiple phone calls seeking comment.
Got a tip? Send it to the Denver7 Investigates team
Use the form below to send us a comment or story idea you'd like the Denver7 Investigates team to check out. You can also email investigates@Denver7.com or call our newsroom at 303-832-0200.