LOVELAND, Colo. – Police in Loveland are seeking the public's help to find two men suspected in multiple robberies Monday.
Police said the men were involved in robberies Monday evening at Centerra stores and also at Ulta, in Johnstown.
When confronted by employees, the suspects allegedly made threats and brandished a firearm, according to a news release.
The suspects then reportedly left the crime scenes in a a stolen 2012 Maroon Kia Optima that left the area in an unknown direction. The vehicle was stolen out of Brighton.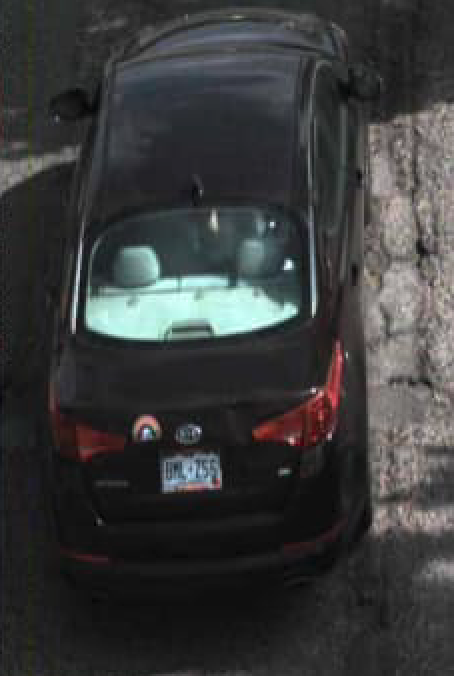 If you have any information about these suspects, call the Loveland Police Department (970) 677-2151 and speak to Detective McGraw.
---
The Follow Up
What do you want Denver7 to follow up on? Is there a story, topic or issue you want us to revisit? Let us know with the contact form below.