Crews fought a fire right across from the light rail line at 24th and Welton early Thursday morning. That's in the Five Points/Curtis Park area.
Thick, black smoke was coming from a window on the second floor when Denver7 crews arrived at 4:30 a.m. Crews were still actively fighting the fire at 5:30 a.m.
One person was transported to the hospital in serious condition, Denver7 Reporter Eric Lupher said.
About 10 residents were forced out, the Denver Fire Department said. The building is a transitional residence for people who were homeless.
We talked to a pregnant woman who said she barely made it out with her 4-year-old daughter. She said she didn't even have time to put on shoes.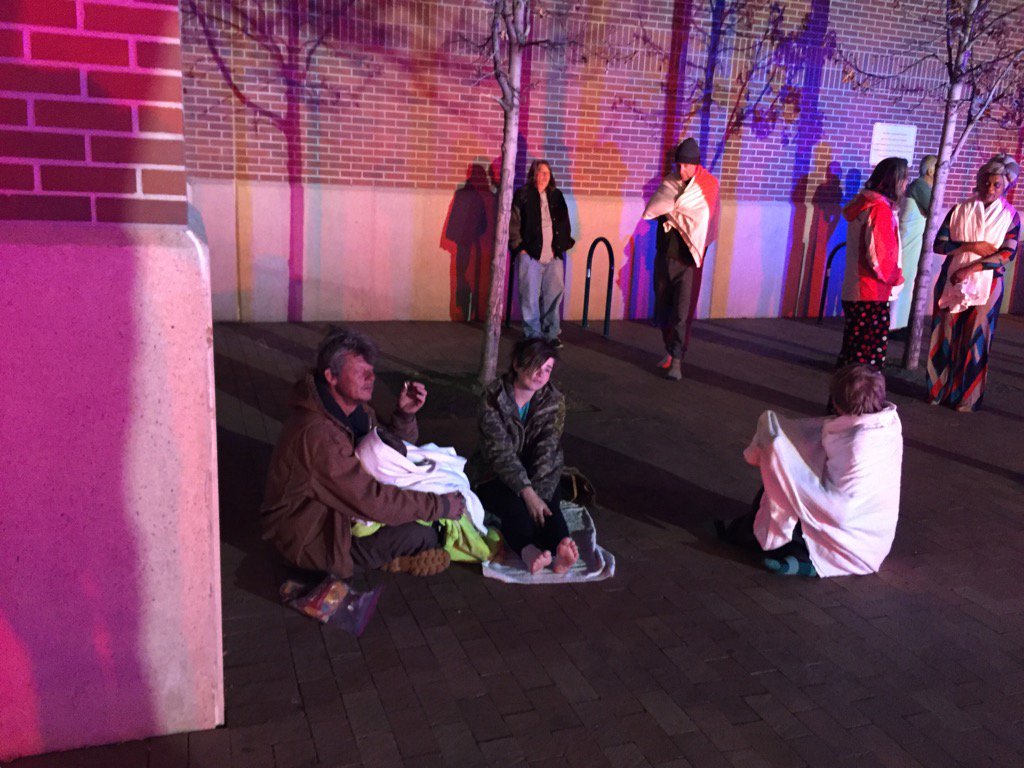 Several other residents were standing outside the building, with nothing but white towels to keep them warm.
There were at least seven fire trucks and engines at the scene, Lupher said.
Fire trucks blocked the light rail line from 24th and Welton to 30th and Downing while crews battled the flames.
There was no D line service to Downing for several hours. A bus bridge was in place between 30th and Downing and 18th and California until about 9 a.m., RTD said.